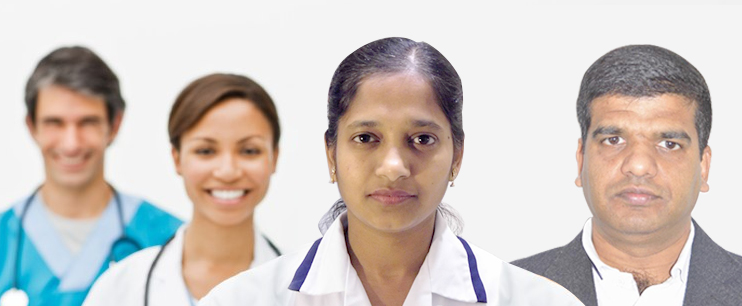 The Team
Caroline Arulceceily:
Caroline is a State Registered, Chartered Physiotherapist graduated since 1999. She worked extensively in both the NHS and in Private Practice. She completed her Master in physiotherapy in 2005 and worked for a number of years in a busy multidisciplinary team with Musculoskeletal & neurological Rehab.
She worked in various hospitals in UK including Whittington NHS Hospital in London, QEH in Stroke on Trent and NNUH in Norwich. She had been working at ALL HALLOWS HOSPITAL for the past 6 years before practice in Loddon Physiotherapy sports injury clinc. She has attended numerous post graduate courses to develop her skills, which include acupuncture, Spinal manipulation & Mobilizations, whiplash & sports injuries.
Caroline is very happy to assess any condition. She has however over the years developed a special interest in the following areas:
Occupational health-related conditions such as work-related upper limb disorders (also known as RSI), and overuse problems
Joint hyper-mobility issues
The injured musician
Biomechanical assessment
Ergonomics & work-station assessments
Amudhan Govindarajulu:
Amudhan is a State Registered and Chartered Physiotherapist graduated since 1999. He has completed his MSc in Musculoskeletal physiotherapy in Sheffield Hallam University and currently working in NHS at a senior level. He has many numbers of years working experience in Musculo skeletal, Neurological and Elderly Rehabilitation.
He has varied experience and expertise allows him to utilize a variety of different methods to reduce pain and regain function, both in the athlete and the not-so-sporty individual. He has special interest in spinal manipulation and mobilisations. He successfully treats a wide array of both new injuries and longer-term problems.